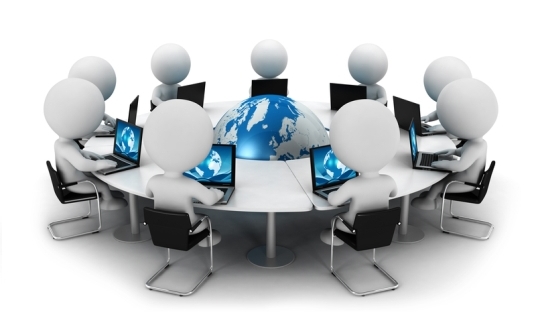 SLT Roundtables, customers and professionals have never been so close
In the wake of the profound change that affects the market of intellectual professions (legal and tax in particular), the idea of relating with its customers in a different and innovative way was born.
Therefore, by adopting a logic based on a mere response to requests received, in favour of forms more oriented towards customer care models, SLT will periodically offer its customers moments of discussion dedicated to the in-depth study of issues of particular interest or topicality.
Round tables (to reaffirm the spirit that characterizes the initiative), free of charge and by personal invitation, where together with customers we professionals will address in a collected, dynamic and practical issues ranging from business and its development, the interaction between the economy and new technologies, the opportunities offered by new markets or sectors, the most relevant news in the legal and tax.
Last December, the pilot episode of this series of events, if one can say so, dealt with a current and heartfelt issue (the new legislation on the protection of personal data) and provided an opportunity to successfully test the format: other appointments will now follow in the coming months (the first, shortly, on contracts in international trade) with a model tried and tested and refined.
The deliberately collected character of the initiative will allow the live presence of a few participants at a time (10/20 people): however, just one contact will be enough to set up a dedicated meeting and directly address the topic of interest.
Matteo Zanotelli
Avvocato
Professionista Senior SLT
https://www.slt.vr.it/wp-content/uploads/2019/06/roundtable.jpg
340
536
Matteo Zanotelli
https://www.slt.vr.it/wp-content/uploads/2015/10/SLT-Strategy-Legal-Tax.jpg
Matteo Zanotelli
2019-06-10 19:13:42
2019-12-02 16:05:28
SLT Roundtables, customers and professionals have never been so close